Private Market on Blockchain
An agora for private companies and investors to trade in a regulated and secure environment on the blockchain.
Capitalise a variety of private market products with lower entry thresholds and strengthen your portfolio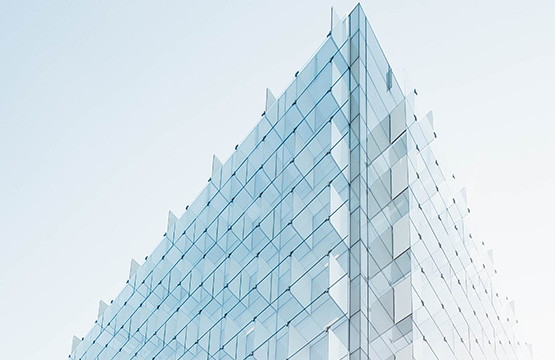 Real Estate/Real Estate Fund ​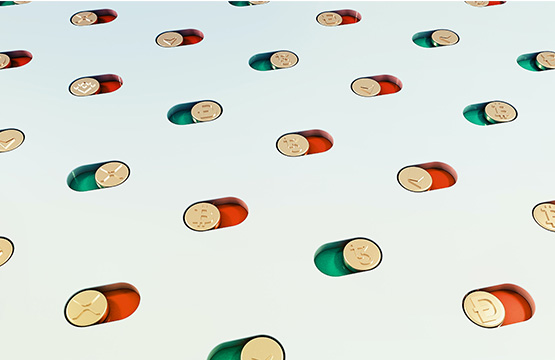 NFTs
Private Equity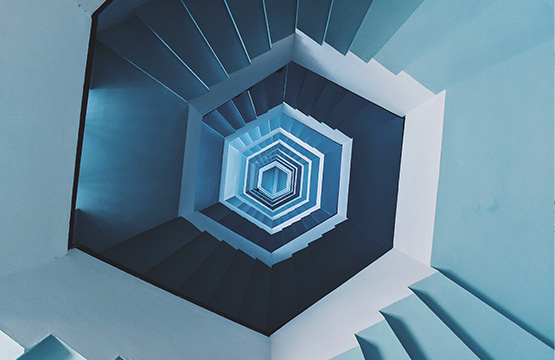 Private Debt
Gateway to diversifying your portfolio with unique projects which were previously inaccessible
AGX is available only to Accredited Investors (Individual or Corporate) or Institutional Investors as set out in the Securities and Futures Act 2021

Individual Accredited Investor
Corporate Accredited Investor
If you meet the above criteria or have any queries, please click here to contact us. 
Manage capital flow through digitisation of assets and securities
If you are keen to find out how private markets can play an important role in the management of your capital flow, please reach out to us. 
Making private markets accessible
At AGX, we focus on bridging the accessibility gap between investors and issuers in the digital assets ecosystem.
Copyright ©2022 All rights reserved | Block is made with by